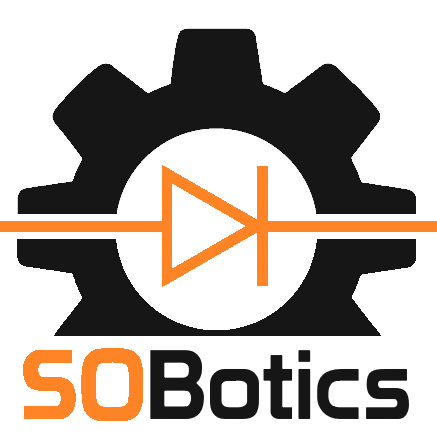 CopyPastor
Detecting plagiarism made easy.
Score: 0.9194725328370145; Reported for: String similarity
Open both answers
Present in both answers;
Present only in the new answer;
Present only in the old answer;
The `ALL_DIRECTORIES` data dictionary view will have information about all the directories that you have access to. That includes the operating system path
select * from all_directories;
Returns only a couple of them. This is permission related issue.
The `ALL_DIRECTORIES` data dictionary view will have information about all the directories that you have access to. That includes the operating system path
SELECT owner, directory_name, directory_path
FROM all_directories
---