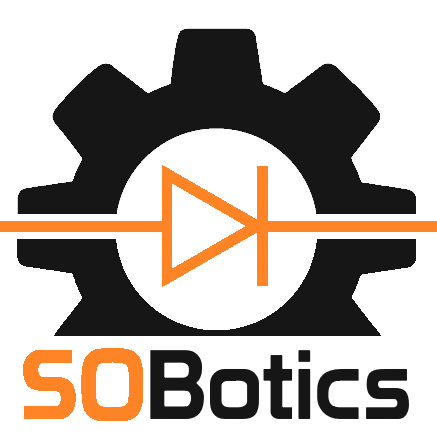 CopyPastor
Detecting plagiarism made easy.
Score: 0.808688887682828; Reported for: String similarity
Open both answers
Original - Posted on 2016-05-26
by philnash
Present in both answers;
Present only in the new answer;
Present only in the old answer;
Twilio developer evangelist here.
You might be experiencing carrier filtering. In this case, this is not something we can fix on Stack Overflow.
You should get in touch with [Twilio support][1] and provide them with example message SIDs for messages that didn't arrive. They will be able to check in to see what happened and make suggestions to avoid this.
[1]: https://www.twilio.com/help/contact
Twilio developer evangelist here.
As Thomas G answered in a comment, your problem is that the image is on your computer. The URL needs to be available to Twilio.
You will need to upload the image to a server, either your own or a public service, and then using the for that server.
Check out [the documentation on sending MMS with Twilio for more details][1].
[1]: https://www.twilio.com/docs/api/rest/sending-messages
---